Musik-Tipps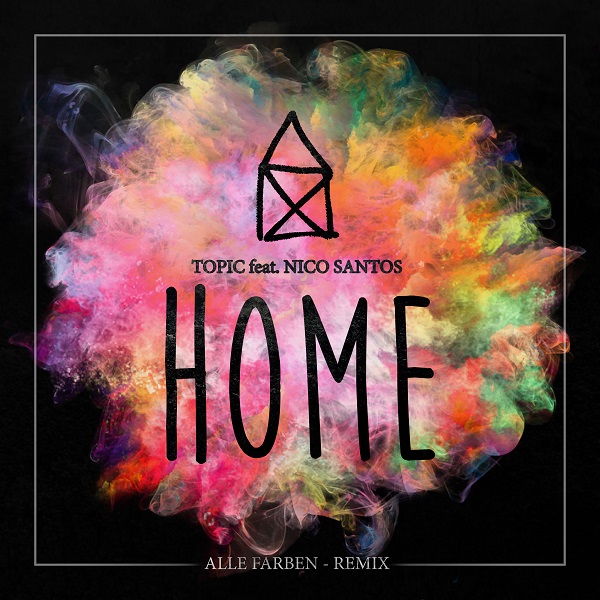 07.06.2019
TOPIC FEAT. NICO SANTOS
Home (alle Farben Remix)
While in the past the city of Solingen has been rather known for its heavy prolific rock influenced scene thanks to popular metal band Accept and others; the city now has been firmly brought on the map of House Music by the now 27-year-old Tobias Topic.

Since releasing the track "Light It Up" at the end of 2014, the number of his global fans and followers on YouTube, Twitter or Facebook is growing rapidly. The current single "Home" (feat. Nico Santos) was even awarded Platinum in Australia.

And now the track comes with a remix by the one and only Berlin based DJ and producer Frans Zimmer, better known as "Alle Farben" and we are sure your dancefloor crowd will love it as we do!
BACK