Top-Five
Full Chart
---
Musik-Tips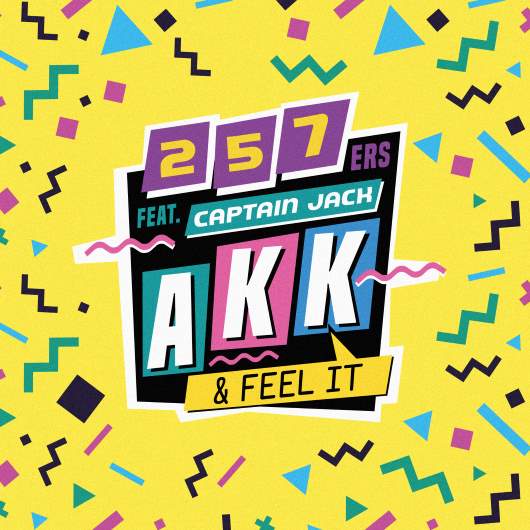 18.01.2019
257ERS FEAT. CAPTAIN JACK
Akk & Feel It
257ers feat. Captain Jack - Akk & Feel It Selfmade Records Die 257ers läuten mit "Akk & Feel It" den Frühling ein und haben legendäre Feature-Gäste mit im Gepäck. Niemand Geringeres als Captai ...
Mehr Info
18.01.2019
NORA EN PURE FT. ASHIBAH
We Found Love
NORA EN PURE FT. ASHIBAH – WE FOUND LOVE - NORA EN PURE teamed up with ASHIBAH to create an epic melodic deep house track with a fantastic vocal performance. WE FOUND LOVE is available in Germ ...
Mehr Info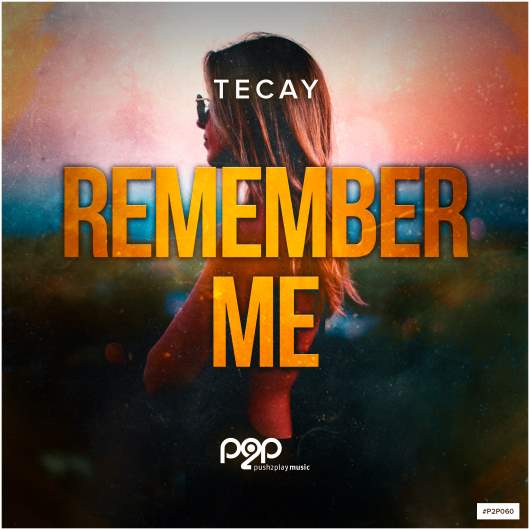 15.01.2019
TECAY
Remember Me
TECAY - REMEMBER ME TeCay arrives with his very first solo single on push2play music. "Remember Me" impresses with amazing vocals and a catchy hook! Sossky, Oliver Barabas, Memorylane and Wild Spe ...
Mehr Info