Musik-Tips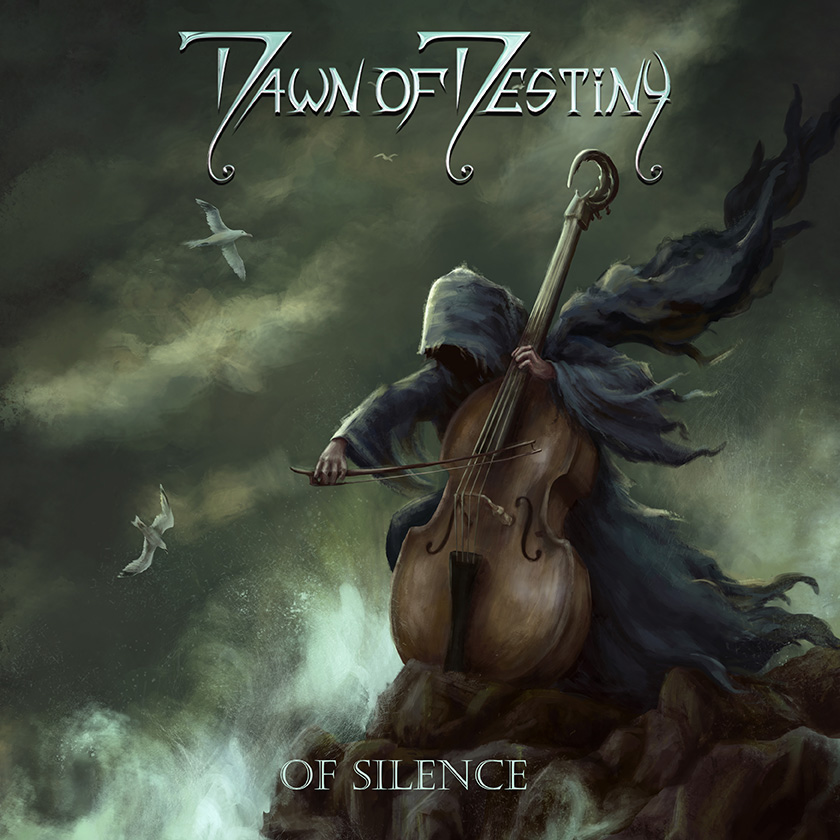 07.07.2022
DAWN OF DESTINY FEAT. CHRIS HARMS (LORD OF THE L ...
Childhood
https://open.spotify.com/track/1CznPeF4zp76HqUmZk26dp?si=bd5d08aed42045e6

https://www.youtube.com/watch?v=1WcG73DWRr8


In der Reihe prominenter Gastmusiker bei DAWN OF DESTINY ( Jon Oliva (Savatage), Mats Leven (Therion, Candlemass), Björn Speed Strid (Soilwork) und Zak Stevens (ebenfalls Savatage)) ist nun - beim neuen Album "Of Silence" - Chris Harms, the LORD OF THE LOST persönlich an Bord.
Der Frontmann, der mit seiner Band LORD OF THE LOST aktuell mit IRON MAIDEN on Tour ist, hat dem Song "Childhood" seinen ganz persönlichen Charme verliehen!

Perfekt für die Club Szene!
BACK