SINGLE CHARTS

1. IN EXTREMO
Kompass Zur Sonne
Vertigo / Universal

2. KATATONIA
Lacquer
Peaceville Records

3. COLD YEARS
Night Like This
Eone

4. PEARL JAM
Superblood Wolfmoon
Reprise Records
Full Chart
---
ALBUM CHARTS

1. KATATONIA
City Burials
Peaceville Records

2. AXEL RUDI PELL
Sign Of The Times
Steamhammer / Spv

3. COLD YEARS
Paradise
Eone

4. THEN COMES SILENCE
Machine
Nuclear Blast/metropolis Rec ...
Full Chart
---
Musik-Tips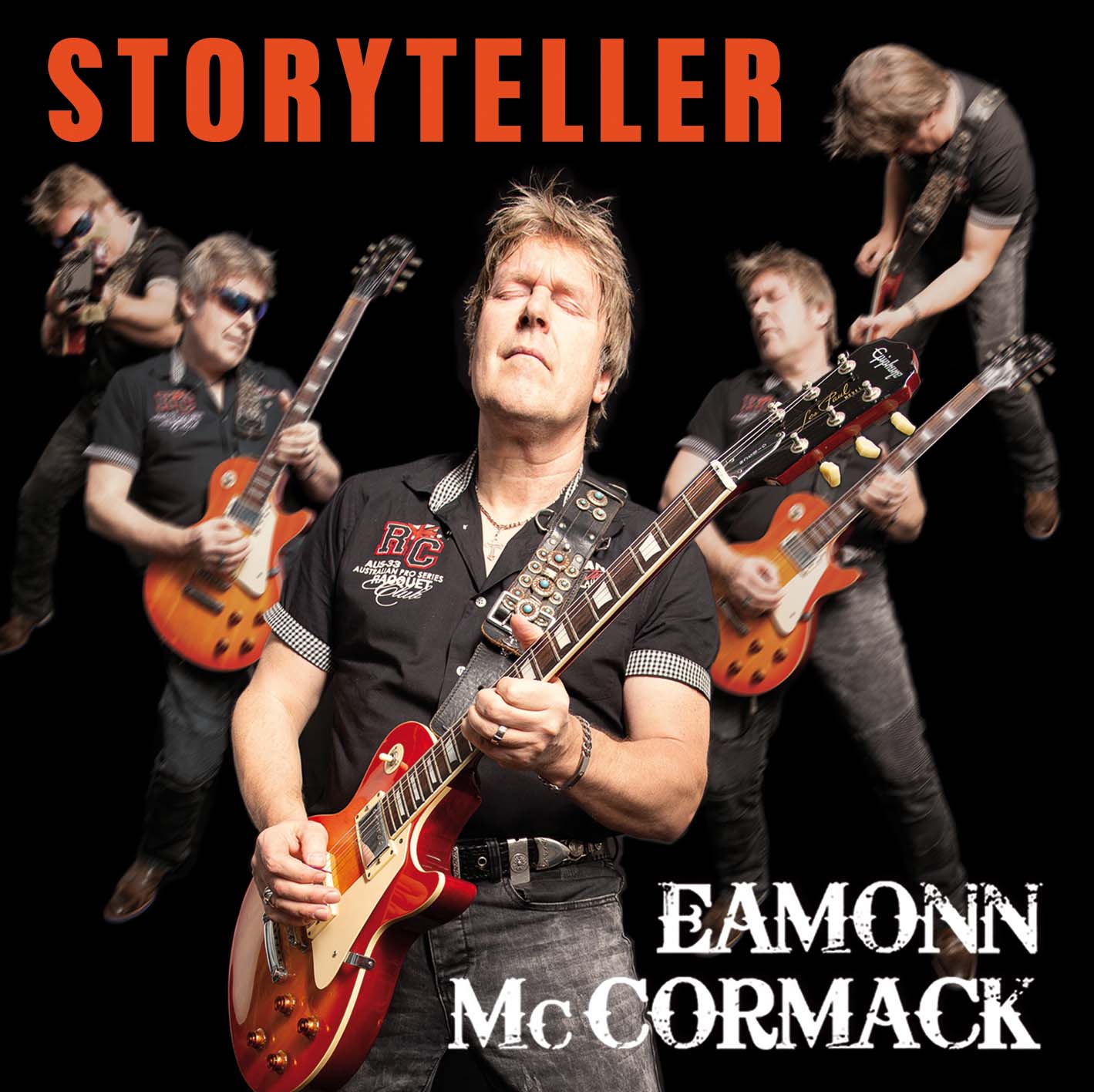 14.04.2020
EAMONN MCCORMACK
Storyteller
Einer der besten Gitarristen/Singer-Songwriter Irlands meldet sich mit seinem siebten Album zurück! Eamonn McCormack ist ein wunderbarer Sänger, kraftvoller Storyteller, Weltklasse-Gitarrist, brilla ...
Mehr Info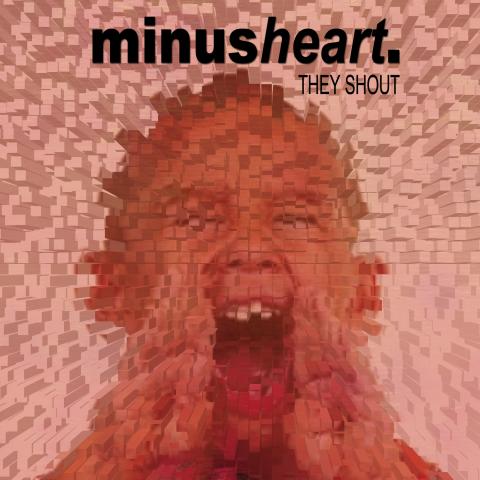 08.04.2020
MINUSHEART
They Shout
Das deutsche Electro-Projekt Minusheart wurde im Jahr 2007 von Diver gegründet und hat bisher vier Alben sowie eine Remix-Compilation veröffentlicht. Am 24. April erscheint nun der neue Longplayer " ...
Mehr Info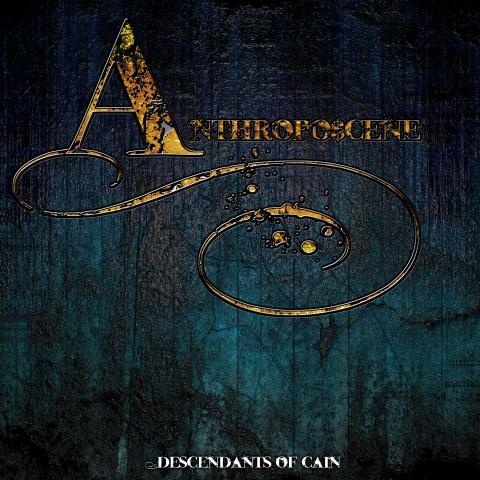 31.03.2020
DESCENDANTS OF CAIN
The Anthropo$cene Trilogy
Descendants of Cain - The Anthropo$cene Trilogy Three years after the release of his hugely successful album Conversations With Mirrors, D M Kruger returns as DoC with his most ambitious project ...
Mehr Info