Top-Five
Full Chart
---
Musik-Tips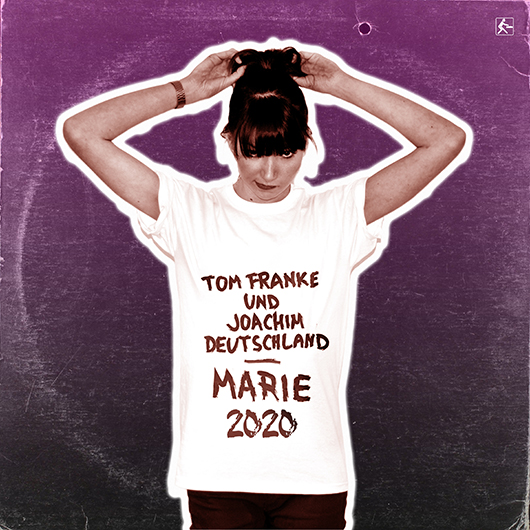 20.01.2020
TOM FRANKE & JOACHIM DEUTSCHLAND
Marie 2020
TOM FRANKE & JOACHIM DEUTSCHLAND – MARIE 2020 Schlampe ! Drecksau! …schallt es durch den Club und alle schreien mit! Spricht man in Deutschland, Österreich und der Schweiz von Kulthits in ...
Mehr Info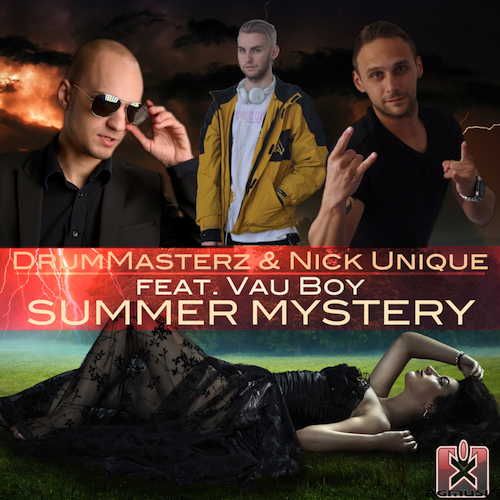 17.01.2020
DRUMMASTERZ & NICK UNIQUE FEAT. VAU BOY
Summer Mystery
German music producer ´DrumMasterz´ & Austrian music producer ´Nick Unique´ and talented spanish singer/music producer ´Vau Boy´ have teamed up to bring you their amazing new production named ´Summe ...
Mehr Info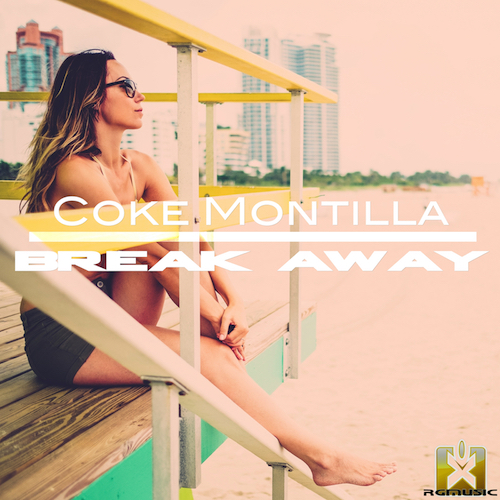 17.01.2020
COKE MONTILLA
Break Away
This is the first hands up production of the talented music producer Coke Montilla from Spain. Although he has already achieved many successes with his great trance music, he also wants to get into ...
Mehr Info