Top-Five
Full Chart
---
Musik-Tips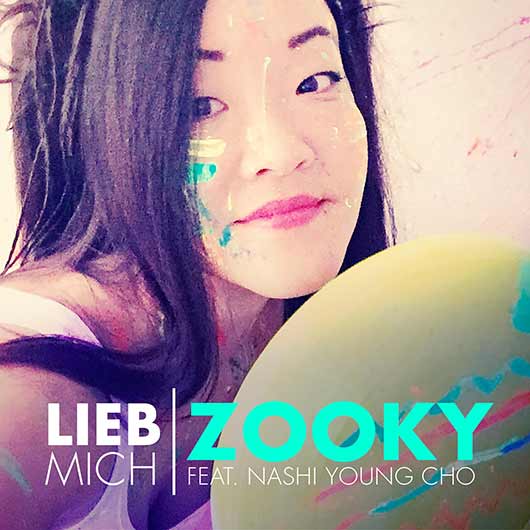 12.06.2020
ZOOKY FEAT. NASHI YOUNG CHO
Lieb Mich
Nashi Young Cho ist recht bekannt durch Ihre Live-Projekte NYC Jazz Quartett und Vanilllounge unter Ihrer Federführung. Ihre Eltern sind von Südkorea nach Deutschland ausgewandert und Nashi kam in H ...
Mehr Info
12.06.2020
TO5Z
Everyday
Frankfurt based creative artist TO5Z : writer, producer, DJ, singer,, painter,.. Genre : Moby, Kalkbrenner, Elderbrook, … Being the first single of TO5Z`s upcoming album, "Everyday" marks a new a ...
Mehr Info
12.06.2020
CIME HEQO
Entanglements
Cime Heqo - Entanglements Musician, Producer and DJ from Bern, Switzerland Cime Heqo is a Musician, Producer DJ and Connassieur from Bern/ Switzerland. In 2018 he signed a record deal with Ga ...
Mehr Info