Top-Five
Full Chart
---
Musik-Tips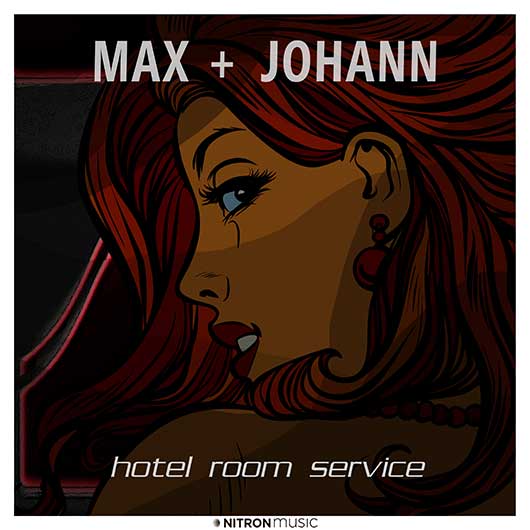 04.12.2020
MAX + JOHANN
Hotel Room Service
Max + Johann schnappen sich einen der größten Hits von Pitbull – die Neuauflage von Hotel Room Service überzeugt! Max + Johann setzen auf dunkle Vocals, catchy Beats und die berühmte Hook aus Pitbu ...
Mehr Info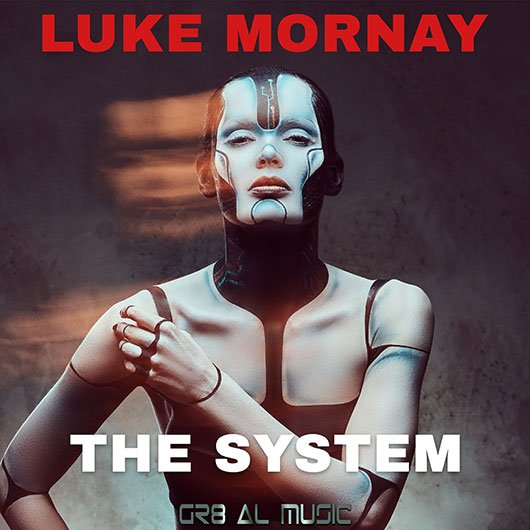 02.12.2020
LUKE MORNAY
The System (f_ed Us Up!
Luke Mornay - The System (F ed us up!) Der gefeierte belgische Produzent und Songwriter Luke Mornay präsentiert mit THE SYSTEM seinen neuen Song. Luke hat bereits für einigen Größen der Musikszen ...
Mehr Info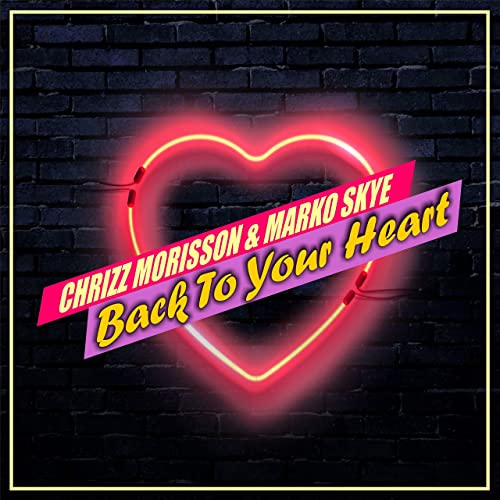 02.12.2020
CHRIZZ MORISSON & MARKO SKYE
Back To Your Heart
Chrizz Morisson is a new-sound oriented german producer basically presenting vocal and deep house productions. Since his worldwide debut in 2015 with the single "Deep in Love" he released 5 studio a ...
Mehr Info