Top-Five
Full Chart
---
Musik-Tips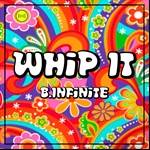 15.01.2021
B.INFINITE
Whip It´ Fresh ´n´ Funky!
Also in 2021 B.Infinite stands for finest Nu Disco. ´Whip It´ is the new groovy single of the Germany based producer. Funky beats, soulful vocals and finest Kool & the Gang attitude with contemporar ...
Mehr Info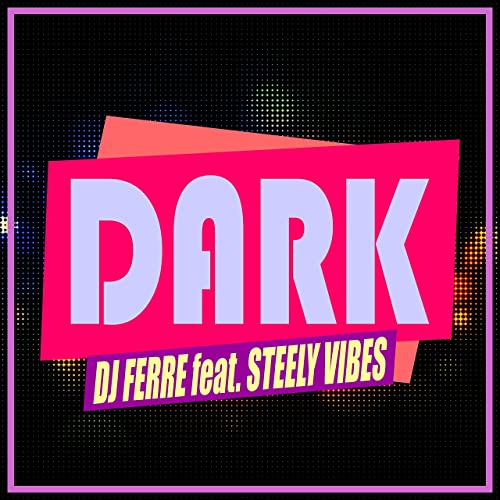 15.01.2021
DJ FERRE FEAT. STEELY VIBES
Dark
DJ Ferre feat. Steely Vibes - Dark
Mehr Info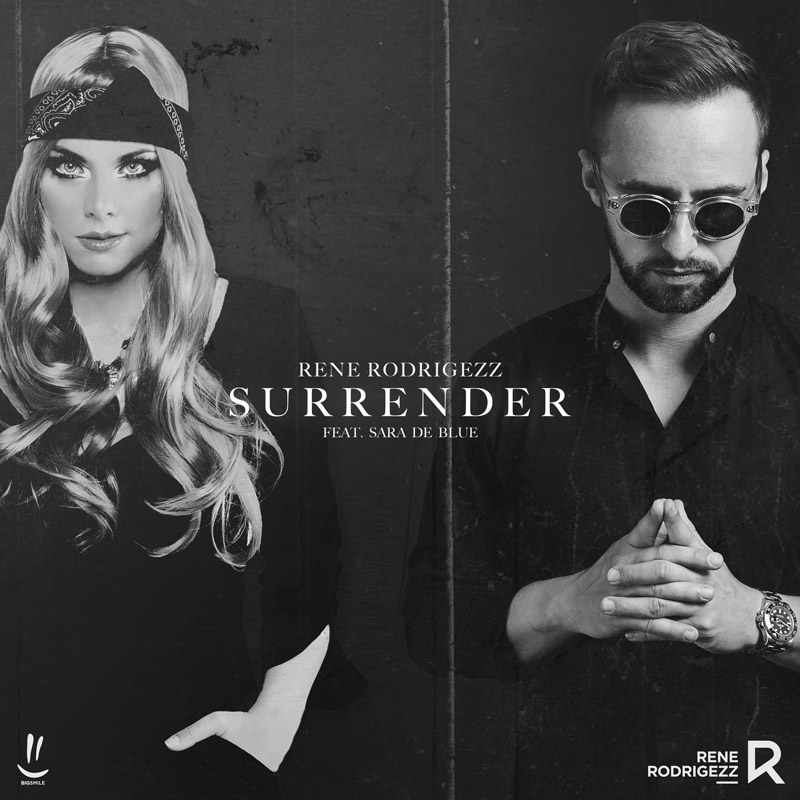 15.01.2021
RENE RODRIGEZZ FEAT. SARA DE BLUE
Surrender
Neue Beats kommen aus Linz  - Rene Rodrigezz covert 90er Hit! Rene Rodrigezz. Der international erfolgreiche DJ und Produzent ist einer der angesagtesten Musiker des Landes. Mit Hits wie ´Shake 3 ...
Mehr Info