Top-Five
Full Chart
---
Musik-Tips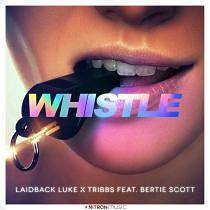 09.04.2021
LAIDBACK LUKE X TRIBBS FEAT. BERTIE SCOTT
Whistle
Laidback Luke x Tribbs feat. Bertie Scott Whistle Laidback Luke is one of the biggest DJs out there with his 3 million monthly listeners on Spotify. In 2019, he created a huge hit with his tribu ...
Mehr Info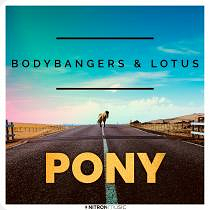 07.04.2021
BODYBANGERS & LOTUS
Pony
Bodybangers & Lotus Pony 25 years after Ginuwine's "Pony" was released, an official remake by the Bodybangers and the US producer team Lotus is on its way! It will be released on April 2nd. T ...
Mehr Info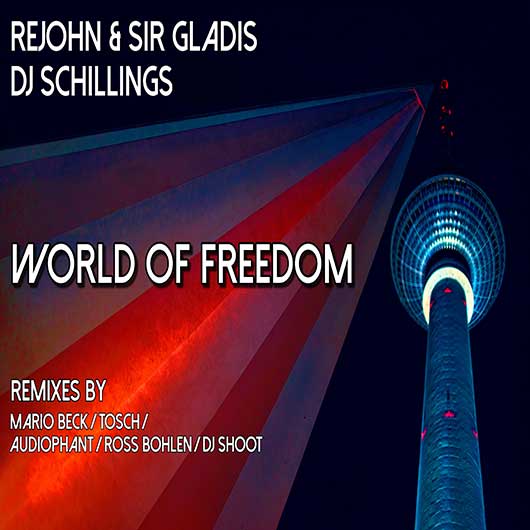 30.03.2021
REJOHN & SIR GLADIS FEAT. DJ SCHILLINGS
World Of Freedom
ReJohn & Sir Gladis feat. DJ Schillings - World of Freedom https://www.youtube.com/watch?v=MdM8Bkrb6Iw Song-Beschreibung: The New Track from the "RUBASH!" Producer Team: ReJohn, Sir Gladis ...
Mehr Info