Top-Five
Full Chart
---
Musik-Tips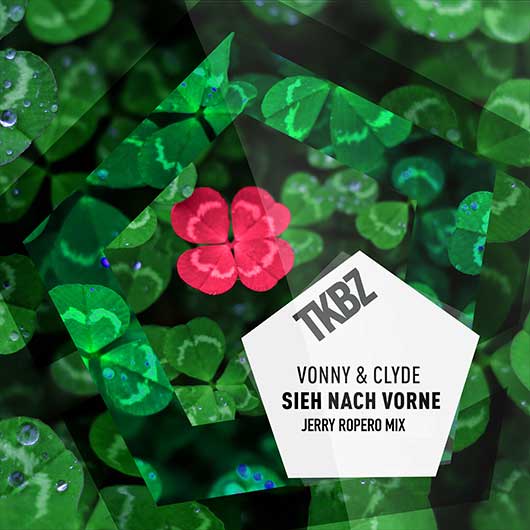 17.09.2020
VONNY & CLYDE
Sieh Nach Vorne (jerry Ropero´s Mix)
Vonny & Clyde - Sieh nach vorne (Jerry Ropero´s Mix) - THE LIVING HOUSE LEGEND PRESENTS IN COLLABORATION WITH VONNY & CLYDE A BRAND NEW SINGLE: "SIEH NACH VORNE" (RELEASED ON TKBZ MEDIA/ VIRGIN/ ...
Mehr Info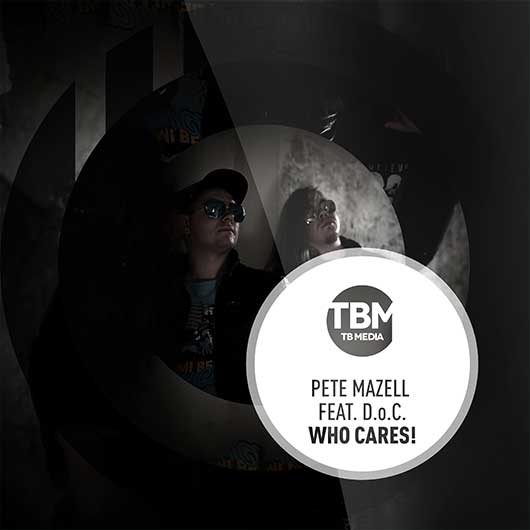 17.09.2020
PETE MAZELL FEAT. D.O.C.
Who Cares!
Pete Mazell feat. D.o.C. - Who Cares! Broke, unemployed or totally down? Chillax! You won´t change this today! Tomorrow seems to be a good day to start a new life, so enjoy yourself today! It can ...
Mehr Info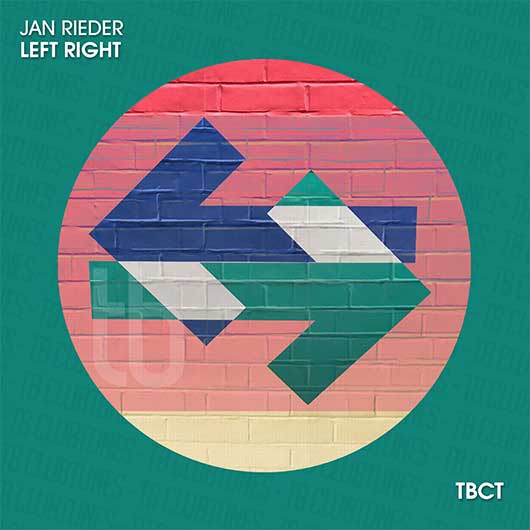 17.09.2020
JAN RIEDER
Left Right
Jan Rieder, producer, musician and audio engineer since the early days. At the age of 7 he began experimenting with tape recorders a keyboard and a microphone. At the Age of 17 he decided to turn hi ...
Mehr Info