Musik-Tipps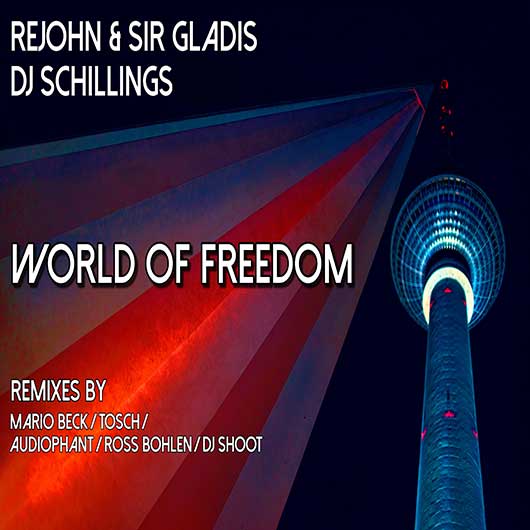 30.03.2021
REJOHN & SIR GLADIS FEAT. DJ SCHILLINGS
World Of Freedom
ReJohn & Sir Gladis feat. DJ Schillings - World of Freedom

https://www.youtube.com/watch?v=MdM8Bkrb6Iw

Song-Beschreibung:
The New Track from the "RUBASH!" Producer Team: ReJohn, Sir Gladis and DJ Schillings.
With fantastic Remixes by Mario Beck, Tosch, Audiophant, Ross Bohlen and dj shoot in
genres Deep House, Psytrance, Big Room/EDM, Techno and Trance.
BACK