Top-Five
Full Chart
---
Musik-Tips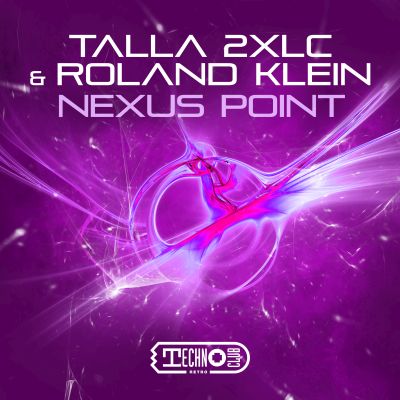 27.05.2022
TALLA 2XLC & ROLAND KLEIN
Nexus Point
Technoclub Retro provides an updated remake by Talla 2XLC & Roland Klein of the beloved and hugely successful Nexus Point released back in 2000 on Angel Dust/Tracid Traxx. While the original is a sp ...
Mehr Info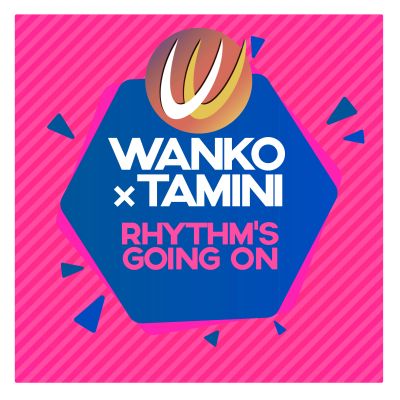 27.05.2022
WANKO X TAMINI
Rhythm?s Going On
Wanko und Tamini präsentieren ihre neuste Kollaboration namens "Rhythm´s Going On"! Disco-Rhythmen sind wieder zu einem inspirierenden Faktor für dieses vibrierende Tandem geworden. Die Autoren ho ...
Mehr Info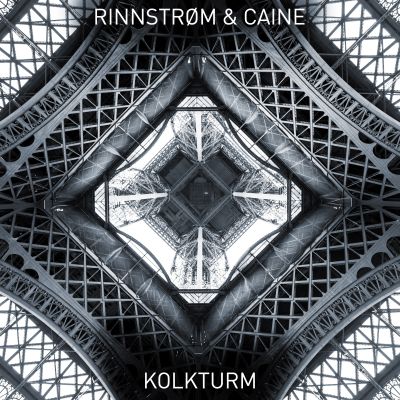 27.05.2022
RINNSTRM & CAINE
Kolkturm
Nach dem erstaunlichen Achtungserfolg ihres Debüts "Focus on Awesomeness" melden sich die Dudes von "Rinnstrøm&Caine" mit ihrem nächsten Brett "Kolktum" zurück. Wieder über Zyx Music wird die Scheib ...
Mehr Info