Top-Five
Full Chart
---
Musik-Tips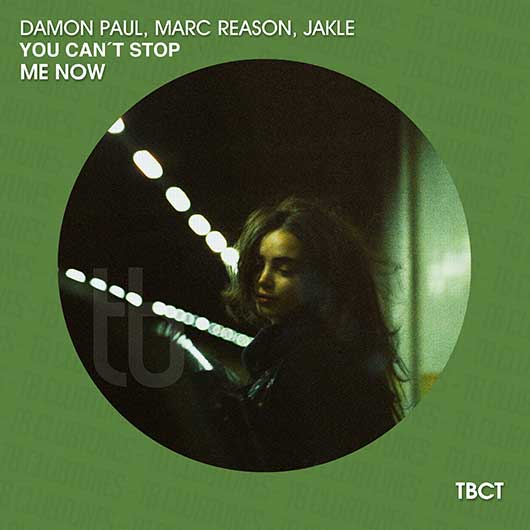 20.05.2022
DAMON PAUL & MARC REASON & JAKLE
You Can_t Stop Me Now
"Tanz dich in die Freiheit, in der du tun und lassen kannst, was du willst." Hattest du schonmal das Gefühl, dass andere dich stoppen wollen in den Träumen oder Visionen, die du selbst hast? Innerli ...
Mehr Info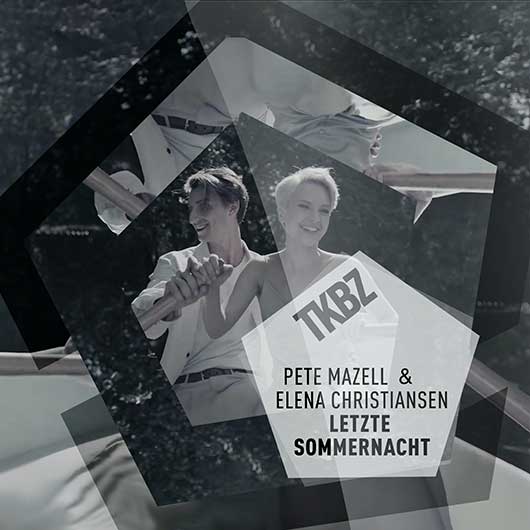 20.05.2022
PETE MAZELL & ELENA CHRISTIANSEN
Letzte Sommernacht
Der Song ist in einer winterlichen Melancholie entstanden, in der ich mich nach heißen sommerlichen Nächten sehnte. Ich versuchte mich an meine letzte Sommernacht zu erinnern, bevor dann die kalten ...
Mehr Info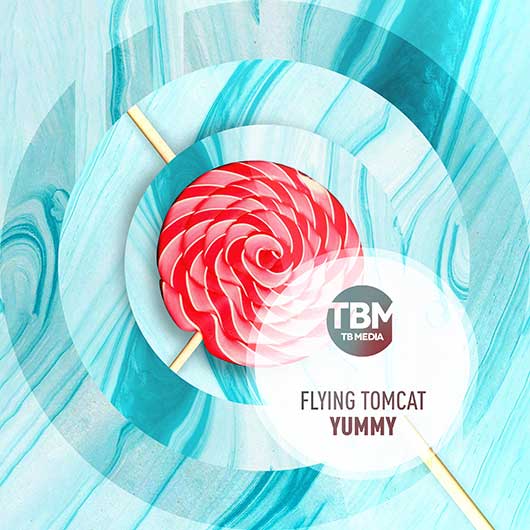 20.05.2022
FLYING TOMCAT
Yummy
Actually, I even started with the working title TikTok . With Yummy my aim was to generate a sound that fits perfectly with current TikTok trends like Edge Rezz or fast camera movements. To put it s ...
Mehr Info