Full Chart
---
Musik-Tipps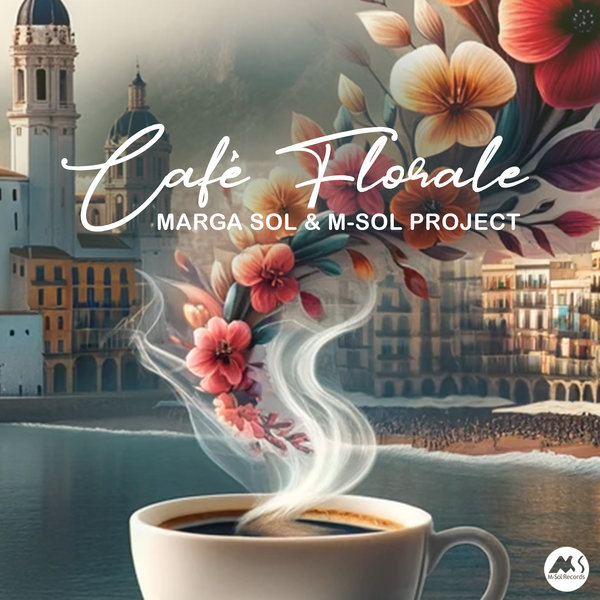 05.12.2023
M-SOL PROJECT, MARGA SOL
Café Florale
"Café Florale" by Marga Sol and M-Sol Project is a soothing chillout track that whisks listeners away to the Mediterranean´s sun-kissed shores. With its gentle rhythms and floral undertones, it´s a ...
Mehr Info
07.11.2023
SFERIX FEAT. SINE
Believe
Am 10. November 2023 veröffentlicht Sine Music die neue Downbeat Single "Believe" von Sferix feat. SINE. Die Single wird in allen bekannten Download- und Streaming-Portalen erhältlich sein. "Beli ...
Mehr Info
05.11.2023
AUTONNE
Mira
"Seashells" by Autonne: Dive into the tranquil world of melodic lo-fi beats, where every note is a soothing wave. Give a Better Sound to Your Life!
Mehr Info